Carol Houle, a Managing Director within Dell Technologies, has joined the Aquesta Board of Directors member. She was previously on the Aquesta Advisory Board. She has led global organizational transformation efforts at multiple Fortune 500 companies, enabling sustainable organizational change.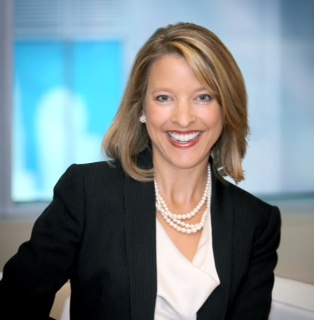 Jim Engel, President and CEO, said the bank is fortunate to have herl join the Aquesta board.
"Banks are adopting ever-more sophisticated technology to better serve customers while also protecting against cyber crime. Carol's leadership and insights will allow Aquesta to remain in the forefront in deploying technology to improve the customer experience," he said.
Houle lives in the Lake Norman area with her husband and children. She volunteers at Davidson College Presbyterian Church, World Vision and Women of Vision.