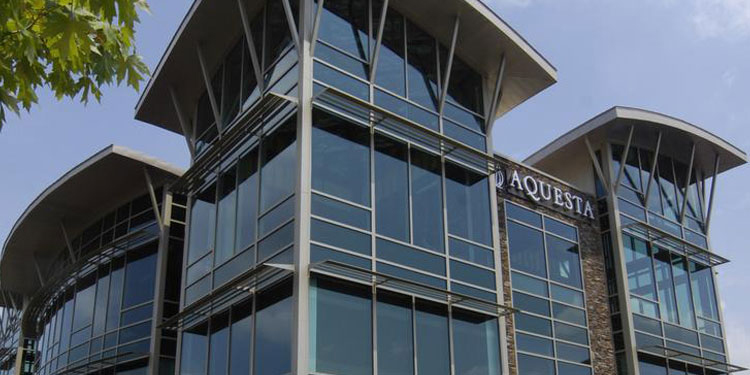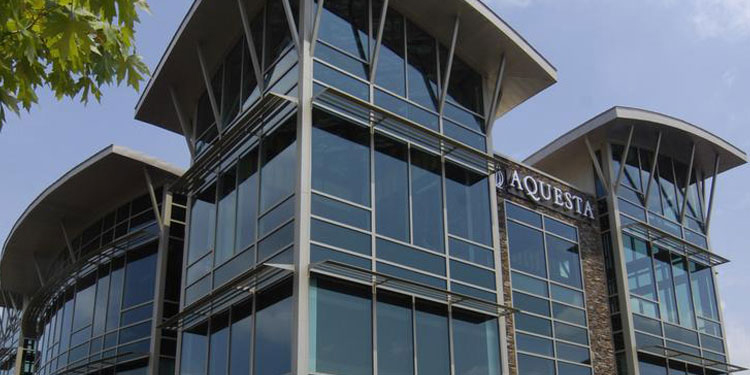 Cornelius-based Aquesta Bank plans to open a branch on Ardrey Kell Road in a fast-growing upscale area of South Mecklenburg.
The full-service branch, pending approval from the Commissioner of Banks as well as the FDIC, will likely have about 3,000 square feet.
"We are expanding in south Charlotte to capitalize on the terrific growth we have experienced at our South Park branch as well as to better serve customers with locations both at the Lake and in South Charlotte," said Jim Engel, CEO.
Aquesta is aiming for an opening in late 2018. Aquesta Insurance Services a subsidiary of Aquesta Financial, would also have offices there.
The branch will be built on about one acre of land, not far from a Harris Teeter grocery store. The purchase price was not disclosed. The branch could be expanded by another 3,000 square feet for third-party tenants as well as branch expansion.
In 2015, Aquesta completed the purchase of the CertusBank branch in SouthPark, its first venture in the Charlotte market.