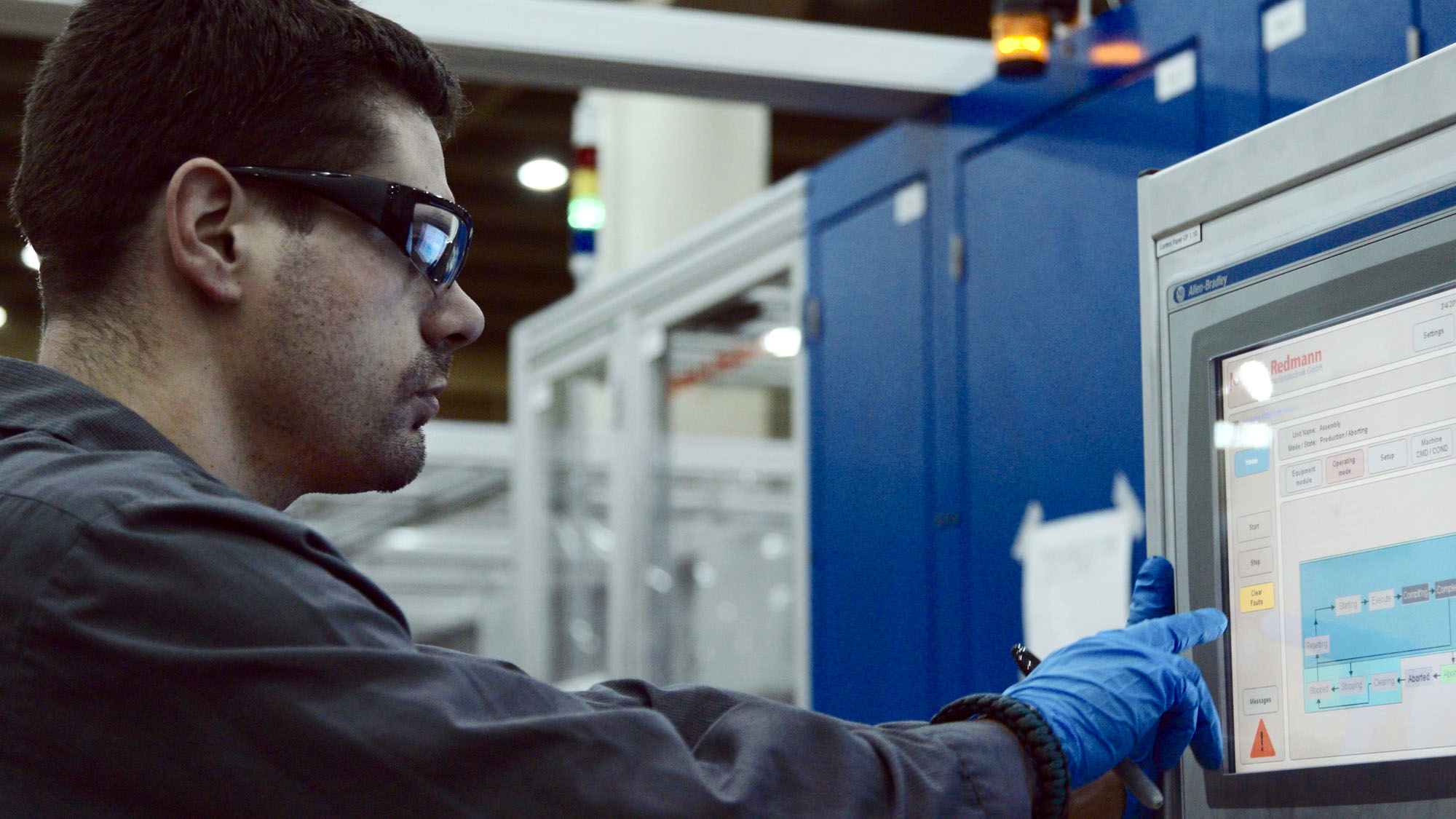 Aug. 18. Alevo, the battery manufacturing company, has filed bankruptcy, which means 290 people at its plant in Concord will lose their jobs.
Alevo launched here with much fanfare in 2014 amidst a Hollywood-worthy setting at the old Philip Morris plant on Hwy. 29. The Swiss company offered an exciting vision for energy storage—and employment in Cabarrus..
The property ownership of the entire tract of land on both sides of Concord Parkway remains financially stable. The city, Cabarrus County and Cabarrus Economic Development will work with the "owners to find the right use for the most unique development opportunity in this part of the United States," said Concord Mayor Scott Padgett.
"I was extremely disappointed to receive notice that Alevo is ceasing operations today. My most immediate concern is for the 290 individuals and their families that will be affected by a loss of employment. They took a chance on a promising future with Alevo, and now have to start back at square one. Fortunately, we have an increasingly diversified economy in Concord that offers many current and future employment opportunities," Padgett said.
The company was expected to spend $251 million on new production lines and equipment here, creating 200 jobs. In February, the Cabarrus County Board of Commissioners and Concord City Council approved two 5-year, performance-based tax incentives totaling $4,291,596 for the City of Concord and $6,258,577 for Cabarrus County. The project also includes a Job Development Investment Grant (JDIG) for $2.6 million that was approved by the state's Economic Investment Committee.
The Concord location was Alevo's first US manufacturing site where the rechargeable GridBank™ Lithium-Ion battery storage system is made. The company was hiring manufacturing, engineering, maintenance, logistics, supply chain and other employees.
Robert Carney, executive director of Cabarrus Economic Development, could not be reached for comment.
The eco-devo partners in the deal were N.C. Commerce and the Economic Development Partnership of North Carolina, Cabarrus County, City of Concord, Cabarrus Economic Development Corporation, Rowan-Cabarrus Community College and the North Carolina General Assembly.